Content-Specific Social Media Posts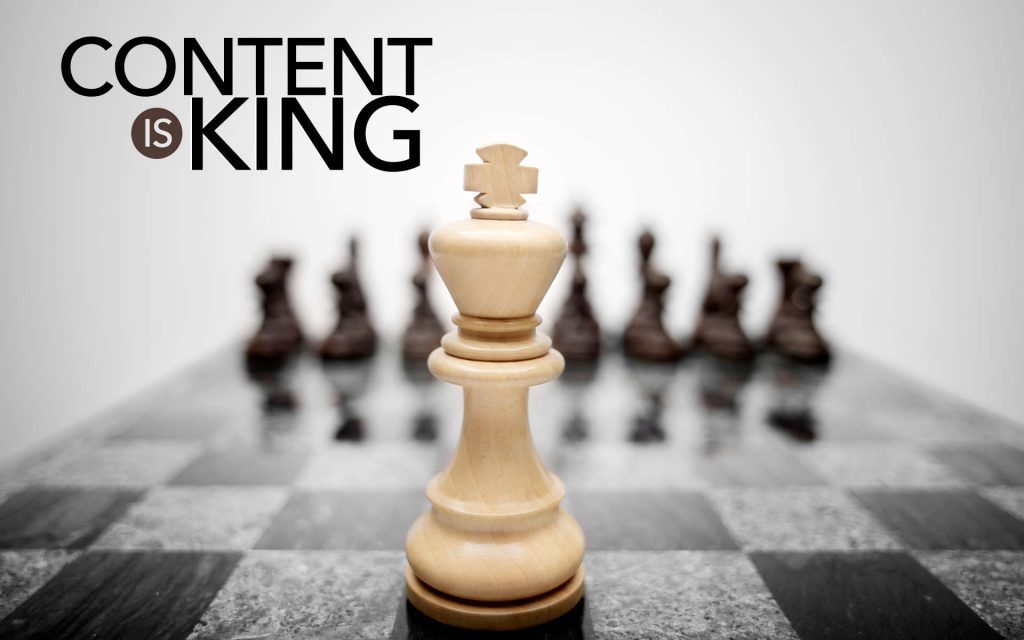 Content-driven social media posts are a way to engage an audience and lead them to your site, without actually having to sell them on anything. Providing interesting, engaging content helps get your viewers to the site (and the product) more quickly. We've provided the content and social media posts:
Now all you have to do is share. Just post the images, and the captions of the images here are what you write in the description on any social media platform.
(Except Twitter. For this platform, trim these captions down to the essentials, including the link to the post, obviously.)
Check back here routinely to see what's been added for you to share.