General Promo Content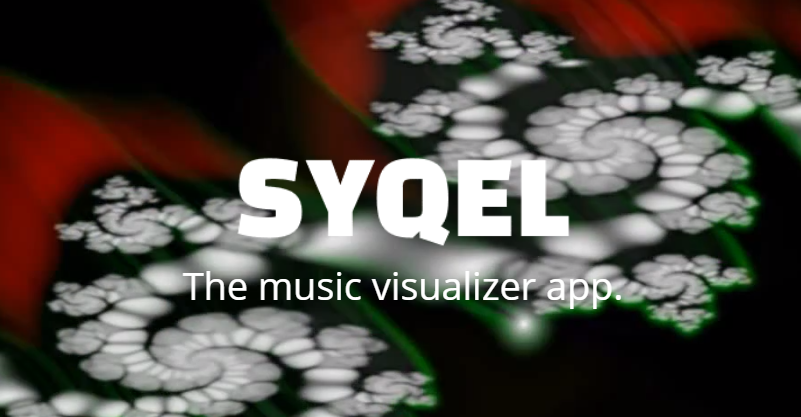 This kind of content is good to post on the weeks where there isn't really anything "newsworthy" going on, per se. In the lull between new posts, deals, upgrades, and updates, you don't want people to forget you. With this in mind, here are some general posts that you can put up any day of the year.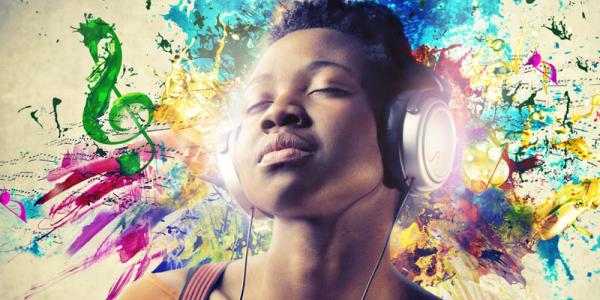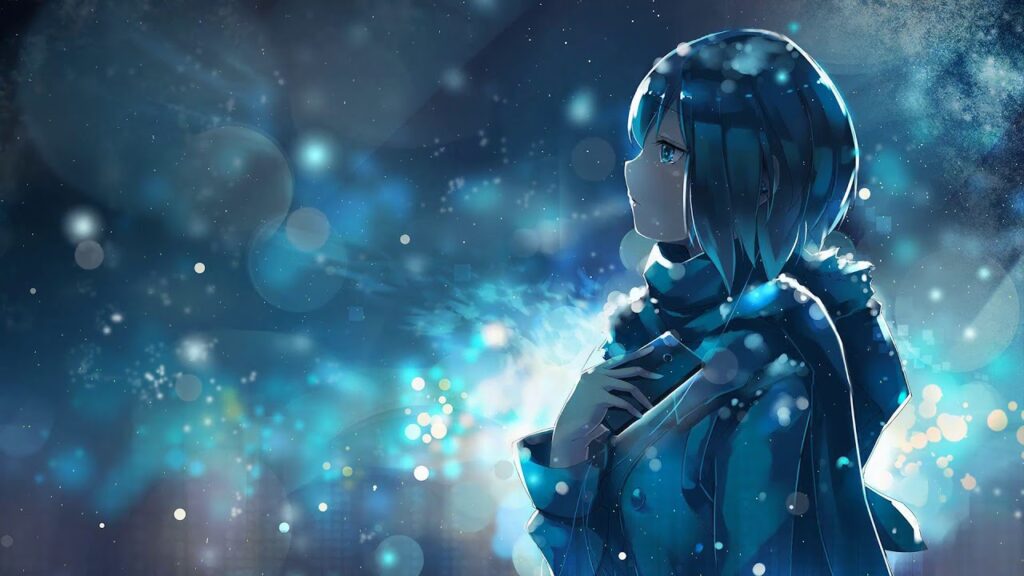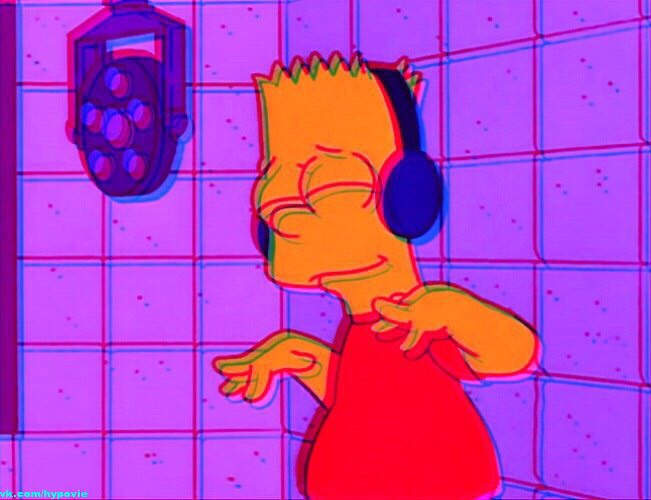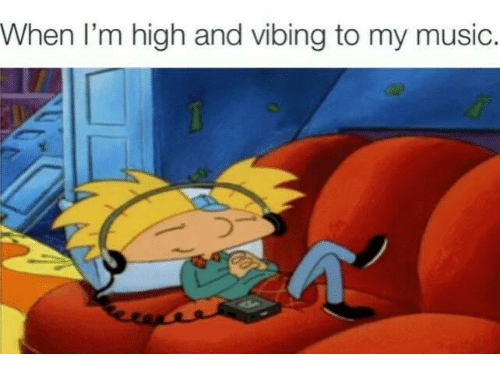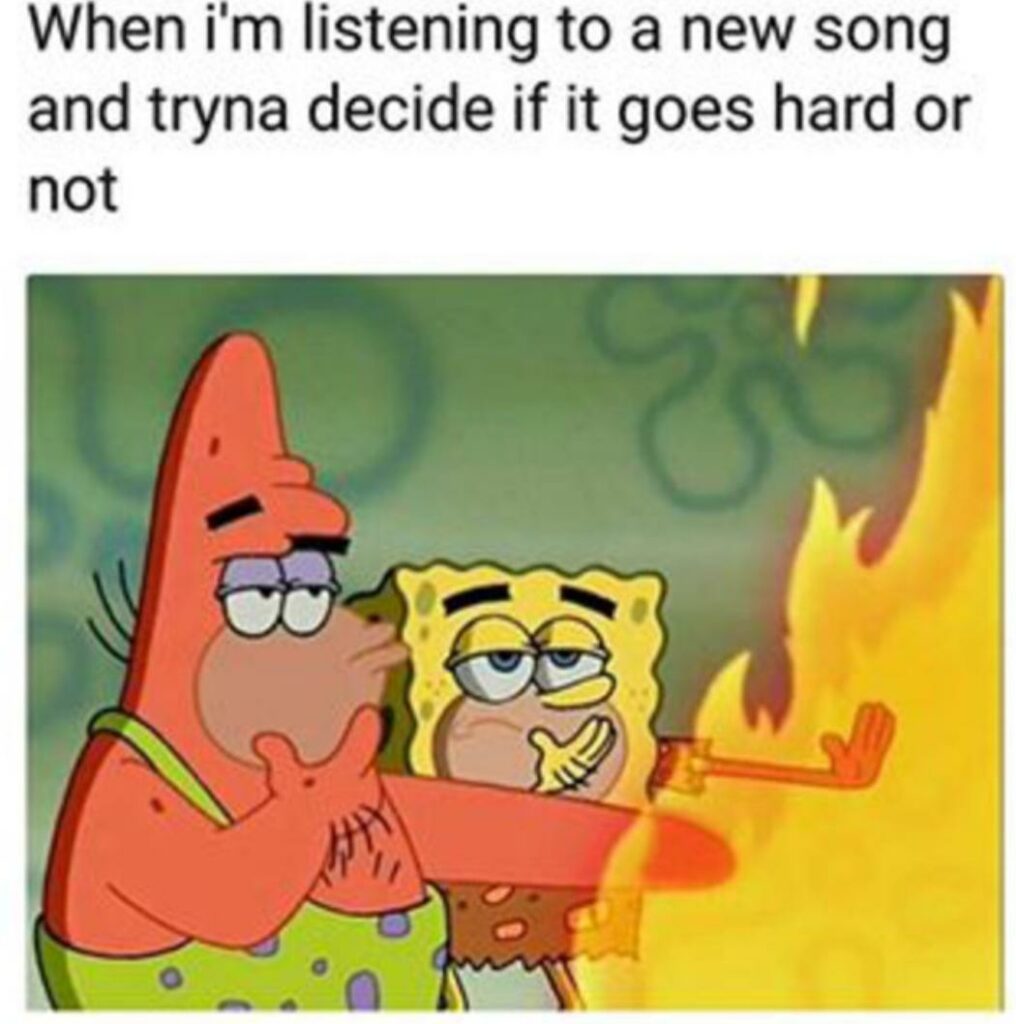 Why there is a gallery of images here: Each image is specific to the dimensions of the social media platform you'll post to. Other images are less information-packed, so you don't have to worry about sizing.