affiliate marketing crash course
New to affiliate marketing?
---
Don't worry: After this quick, free affiliate marketing course, you'll be able to earn as much as someone with a four-year marketing degree. The skills you learn here apply to any product, so you can take advantage of affiliate programs offered by any company.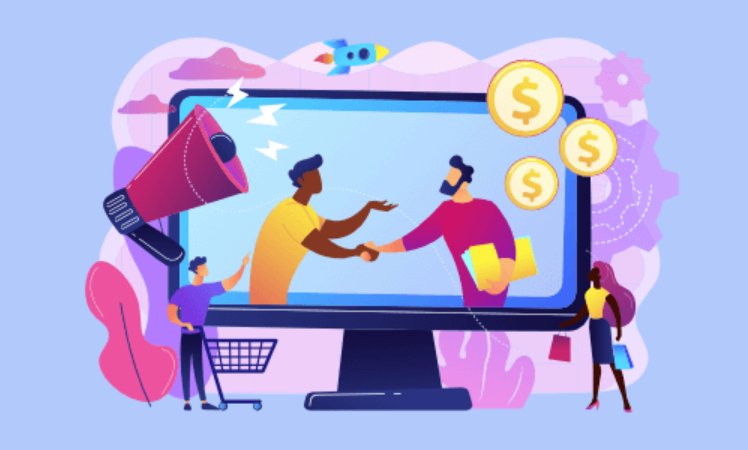 Let's start selling.
Click the link below to start the course from the beginning, or click any of the sections from above and start from there.
Start now.