where and how to Reach your audience
Alright, the most "marketing" part of the course: plunging into the content marketing funnel.
All content is not made the same. But all content has the same purpose: to get potential customers to the next stage of the buying process. These stages are:
Stage One: Awareness and Attraction

At this point, your target audience is not aware of your solution to their problem (which is the product). They may not even be able to understand what exactly their problem is, so they don't know what to look for.

Stage Two: Consideration

At this point, the people who have recognized their problem and are actively searching for a solution are known as "leads". Leads are considering your product as a potential solution.

Stage Three: Purchase

At this point, we're almost done. Leads are seriously considering your product, and at this point just need something (like a free trial or real customer product reviews) to help them feel confident that they're making a wise purchasing decision.
Awareness and attraction
Stage One Content
Note: It's important to position freely available content at the top of the funnel that entertains, educates, or inspires. At this stage, people aren't invested in learning about the product. So they're definitely not going to invest any money in this content.
Blog posts
Informative and entertaining blog posts are just a way to land people on your blog and introduce SYQEL. Research and write about subjects that are relevant to your target audience segments. For example, posts about becoming a better DJ, about the best EDM artists to follow, or about the different subgenres of psychedelic music are engaging topics to post about. Write on your own site, or guest write on sites like Medium under the categories your target audiences are looking for. You could also ask to guest post on someone else's site, like a psychedelic culture blog, or a blog dedicated to reviewing new music.
Social media posts
Engaging social media posts designed for certain viewers are a great, very low-cost way to spread awareness of SYQEL. Share informational articles (from your own website) or infographics to Facebook groups. Post about relevant topics on Instagram, using relevant hashtags (like #djtools, #visualmusic, #edmlifestyle, #lsdculture, etc.) Hit up Reddit forums and engage with users through posts and chat. Post and share videos on all your streaming platforms.
Images and videos
Considering the selling point of this software is literally the visuals, it makes complete sense to use visuals wherever you can. Post images and videos of music being visualized on social media, on your website, and share these materials with others to post. Create galleries of images on your site, and create highlight reels of product images and videos to keep the product at the top of your social media profiles (mainly Facebook and Instagram). Nothing attracts a highly visual society like screenshots and videos of SYQEL's immersive, memorable, hypnotic designs.
Dedicated webpages
If you have your own website, you may direct people to a dedicated webpage displaying SYQEL material. From there, paste your affiliate link for people to click and get to the SYQEL subscription plans. If you don't have your own website, let us know, and we can create your own landing page to present your content.
Podcasts
Become a guest on a podcast about relevant topics and talk about SYQEL. Just search for podcasts within your target audience's interests, and inquire about being on the show. You may also be able to leave your affiliate link in the podcast episode's description for people to click on and get to the SYQEL website. Getting to the website gets them one step closer to a purchase, one that you will earn commission on, since the affiliate link is your personal one.
Interviews and stories
Interview DJs, EDM lovers, and people in the psychedelic community. Post these interviews on your social media, your website, on a YouTube channel, or a podcast. In this same setting, promote the product. You could even ask those you're interviewing to try out the product first, and give their opinion in the interview. Hearing and seeing other people who have used the product is inspiring and builds credibility.
Consideration
Stage Two Content
Note: Free content that incentivizes leads to submit their contact information and opt in to receive future marketing works best.
Social media following
Build up a social media following and engage with them through posts. Create quizzes, contests, submissions, and other engaging content to move your following towards subscribing to the SYQEL app.
Email lists
Gather emails of people interested in SYQEL so that you can continue to provide compelling content in the future. You can send out news, discounts, and more materials (like blog posts and videos) to nudge people to the next level of commitment: purchasing.
Live streams
Invite other DJs, music lovers, gamers, people on a psychedelic trip, etc., to a live stream. Present the product to them in real-time, and leave your affiliate link to click on so that they, too, can do live streams like you.
Webinar events
Hold online real-time discussions, music sharing sessions, DJ skill or setup tutorials, live lectures about psychedelics, etc., online. Get yourself in front of people in an interesting way, and incorporate live usage within your event.
Discounts
Nothing compels people like a good sale. Talk to us about current sales, and about generating coupon codes. Then create social media posts, email blasts, web banners, etc., to advertise the sale.
How-to's/Guides
Create guides on how to use SYQEL, in general and for more specific reasons (like how to use SYQEL on a smart TV). Show them how to design branded logos, and then how to add that to their personal SYQEL visualizer for others to see. It may be better to film these processes than write about it, but whatever gets the job done for you.
purchase
Stage Three Content
Note: Leads may be reading your blog posts and signing up for email lists, and that's good. But at this stage, content should be designed to help your leads make an informed purchase they can feel confident about.
Demos/Free trials
SYQEL offers a free subscription plan as an incentive for people to get interested in the paid subscription plan. This allows leads to get excited about the product without actually having to commit to it. Leads also have the ability to demo the app with radio input. Experiencing the product for themselves will move them towards subscribing — and you towards commission.
Customer reviews/testimonials
When someone buys a product or service, they are usually asked to rate/write a review of it. Showing your leads real customer ratings shows them that this is, in fact, the best solution for their needs. It shows your leads that other people have loved SYQEL — why wouldn't they love it too? For a really experience-based product, personally written testimonials are best.
Product comparisons
Find other potential solutions to your lead's problem. In this case, look at other music visualizer software and compare and contrast them. Show leads that SYQEL really is the best choice to meet their needs. Consider making it into an easy-to-digest infographic to really highlight SYQEL as the superior music visualizer.
More webinar events
Holding mini-classes about using the product, or have a live listening session and incorporating SYQEL as the focal point, are great online modes of showing real-life usage of the product. You may even consider hosting artists at an online "concert" and sharing the screen running SYQEL as it goes on. Doing this is a way to show people what you can do with this product.
Case studies
Case studies are essentially a story about a customer who has paid for a product or service and how that has improved their lives or businesses. Usually, case studies are done for products that have really concrete results (like, "I sell 53% more subscriptions a month with this email service"). But for SYQEL, you can ask DJs for things like how many more people engage with their streams or how many people comment on it.
Product FAQs/tours
For people who are still unsure of how simple the app is to install and its capabilities, they'll want some help to understand how the app works. Showing people the installation and setup process through articles, or through a product tour video, will help move them towards the purchase as they grow more confident that this product is for them.
Ready-Made Content From Us to You
Okay, admittedly, that was a lot to read – maybe a little overwhelming. This is why we're creating some ready-made content for you to start with. We here at SYQEL will continue to add content, so check back regularly.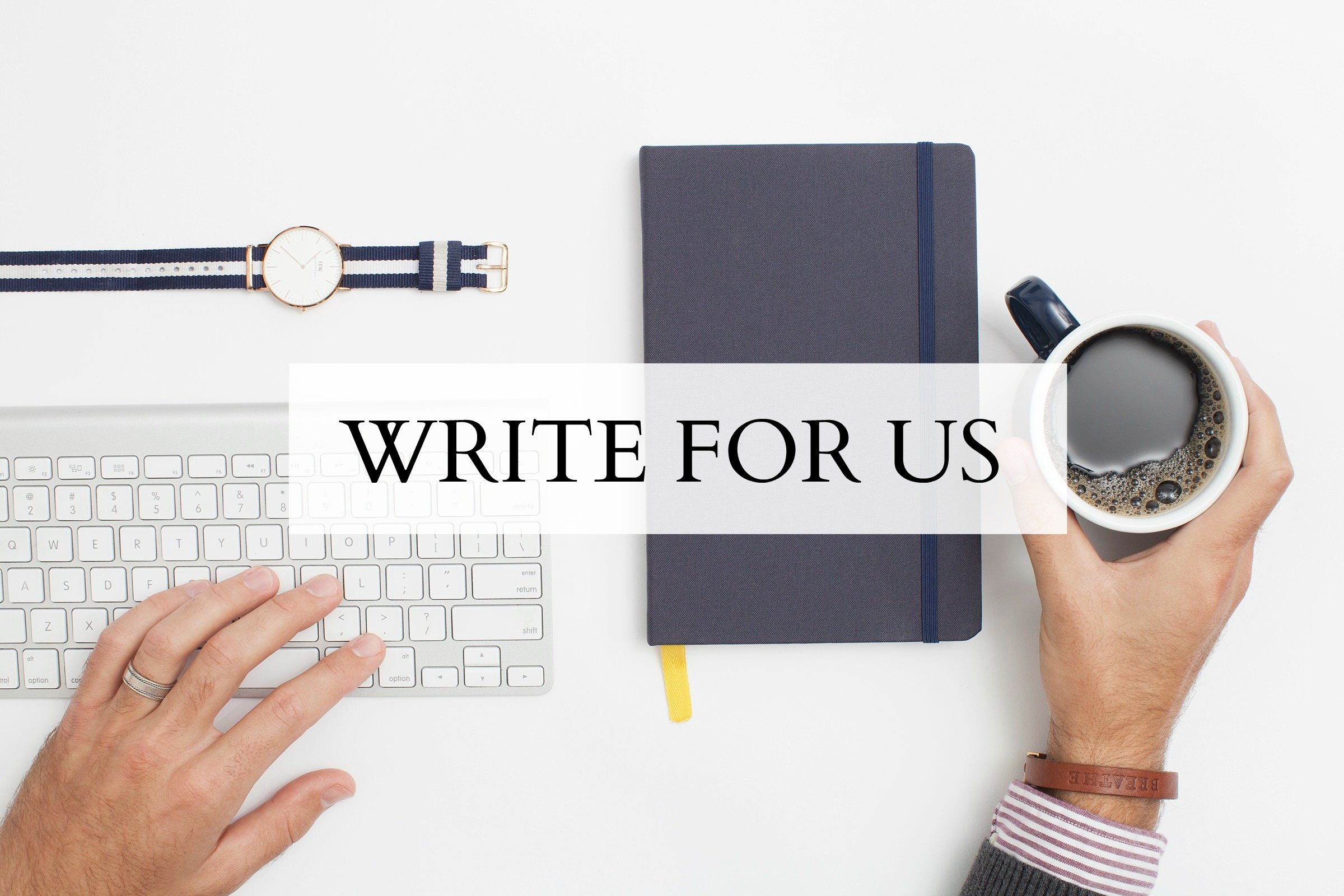 But you don't have to wait for us to add new content.
Your viewers are hungry for new content, which will guide them towards SYQEL — and towards a purchase. And adding content more often increases your likelihood of being seen by new viewers.