when talking about a product

:
You have to tell a story.
---
Every great product starts with a story: why it was made, the motivation behind it, and how it evolved into what it is now. This is the SYQEL story:
It started with a love of music.
DJs and live streams offer an auditory experience, and a few gave their viewers a visual one, too. You know the kind — bright lights, loud thumping base — essentially a rave.

However, most people don't have the time or the developer skills to design visuals like that.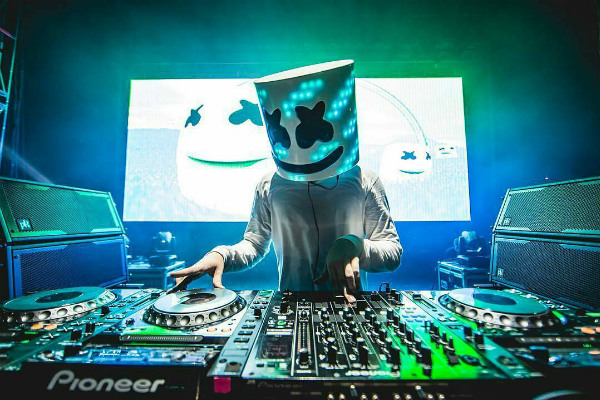 We needed a way to create visuals quickly, without a steep learning curve.
The thing standing in the way of an entirely new sensory experience for listeners was just using the software available. Other music visualizer software were too expensive, difficult to learn or too tacky to use.

What could we provide that would alleviate all these pain points?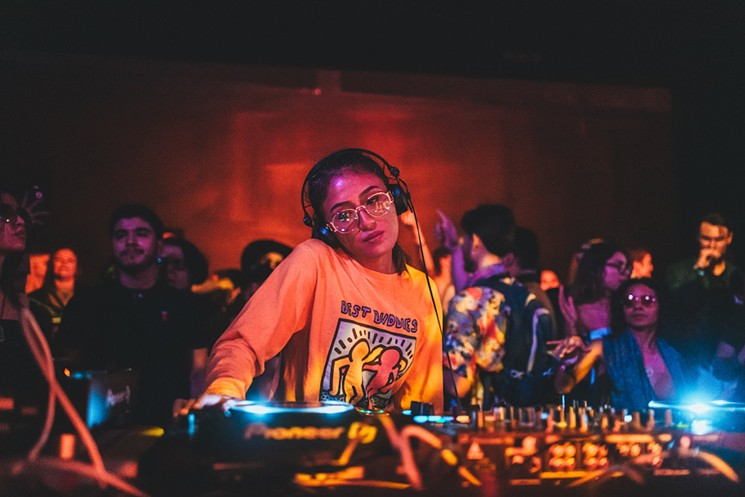 And thus, SYQEL was born.
SYQEL is a music visualizer software, which can be used both on the web and downloaded as a desktop app, that has zero learning curve. All you have to do is sign up, and the app immediately starts reacting to whatever you're playing at the moment. It simply takes the input from a microphone or your desktop audio and automatically reacts to it.

The product itself is well made, with up to 8K visuals and more visual capabilities being added constantly.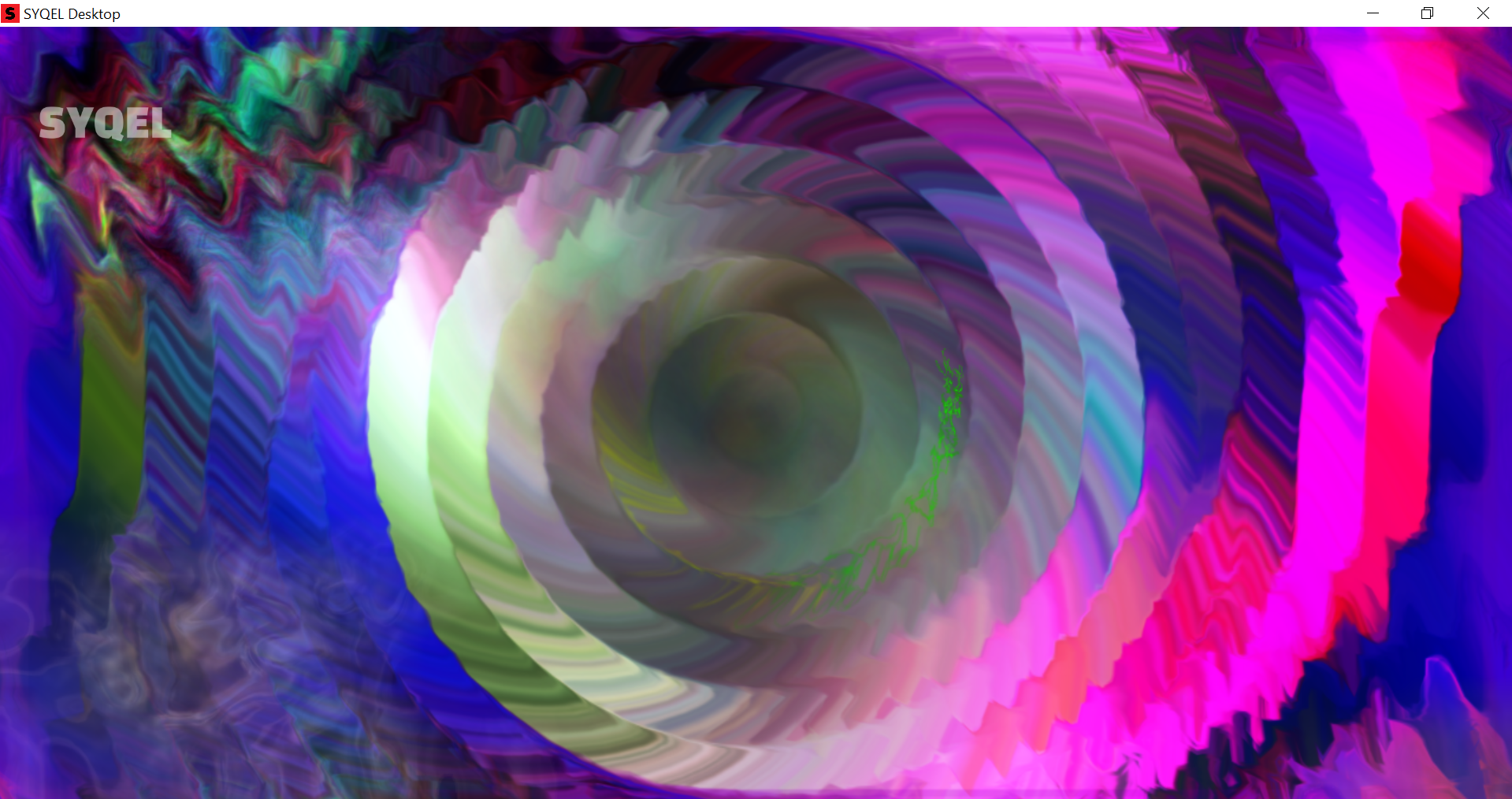 But then we asked: How could we make this work better for our users?
Since we originally designed this product for DJs and live streamers, users have the ability to connect the app to streaming outlets like YouTube and Twitch. Users can add their own logo for branding purposes,

DJs and music lovers appreciate the ability to customize the framerate, visual duration, and transition speed.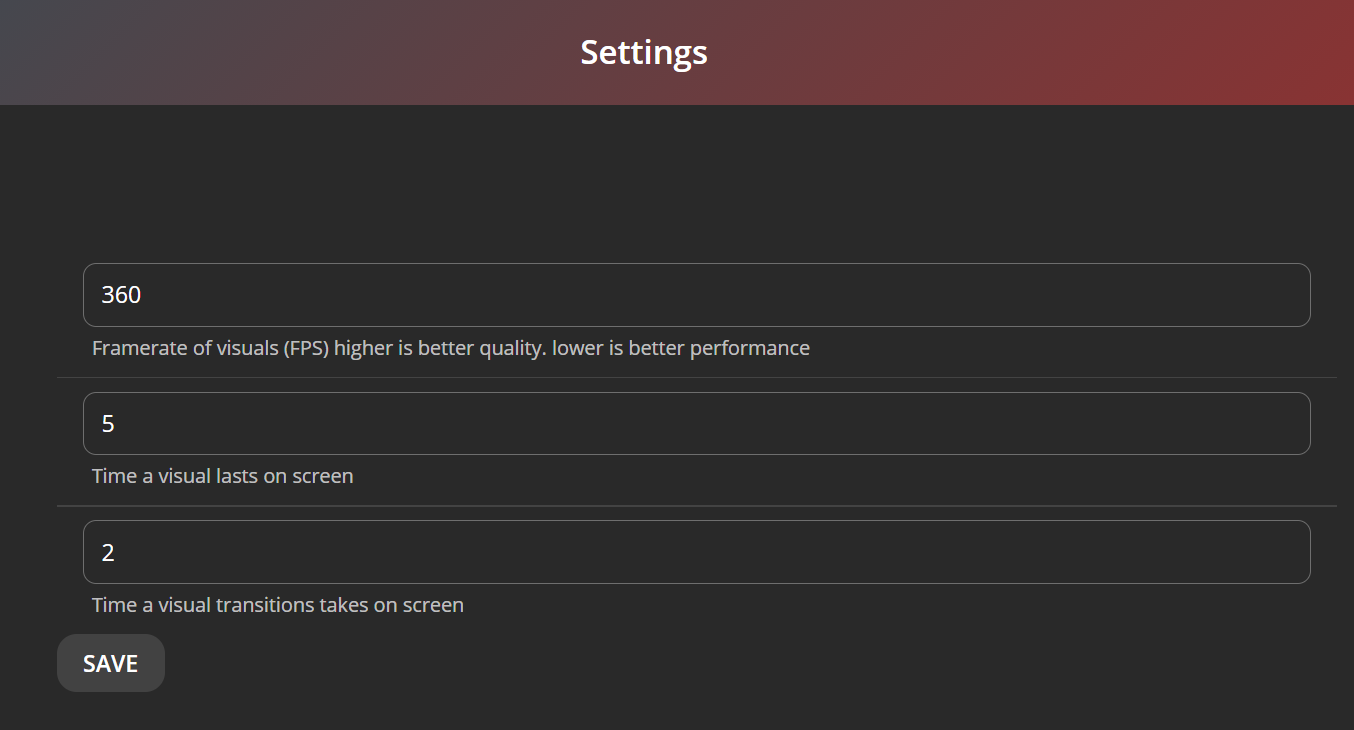 And just like that, you understand what the product is, why it exists, and the motivation behind it. That motivation is the selling point.
---
You also have to know the product's pricing structure and the relative value of each tier.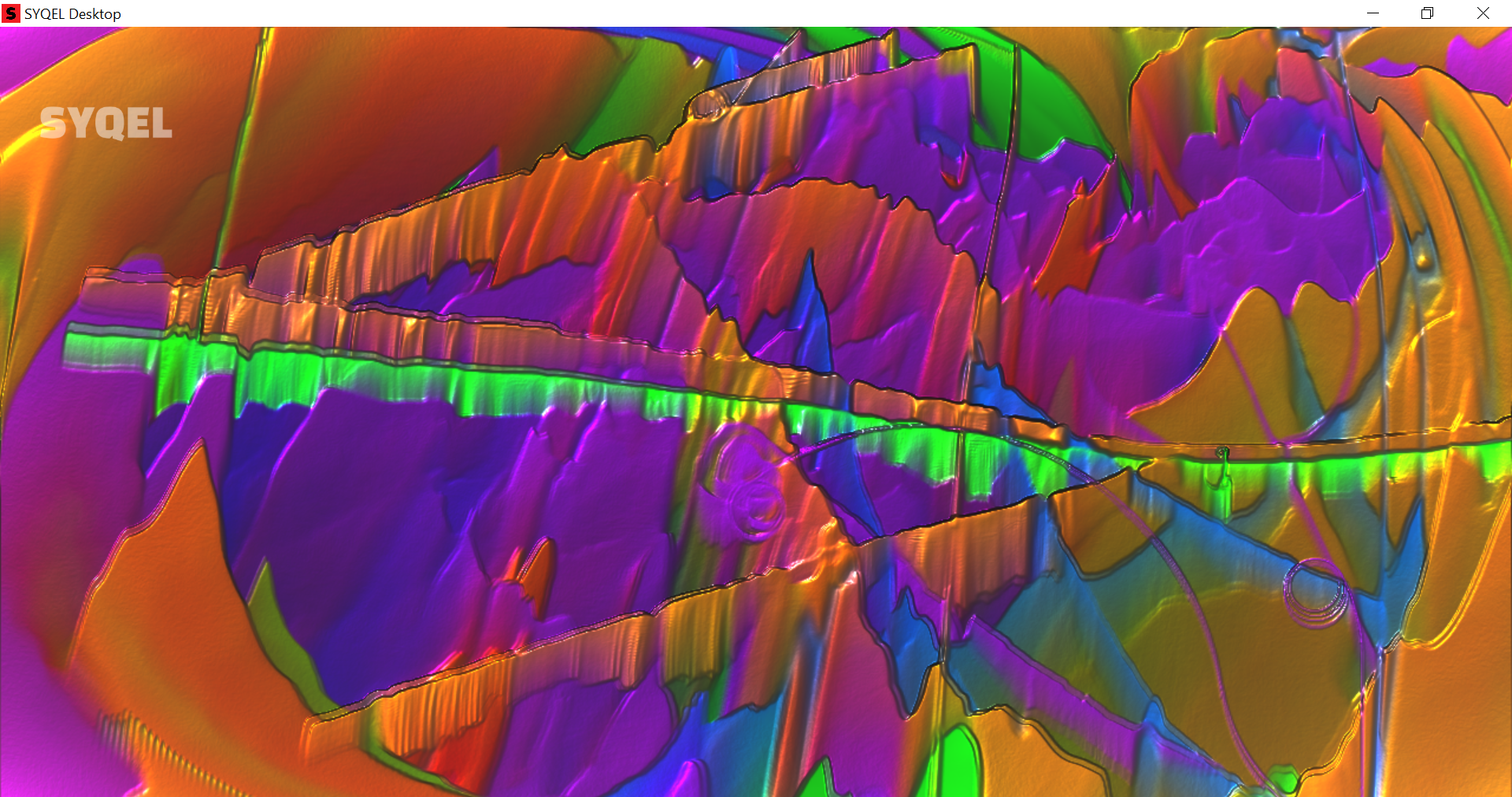 Free subscription

Right now, users under the free subscription have access to most of SYQEL's most appealing features. However, this will not be true for much longer, and as new features are added, only paid users will be able to access them.

$9/month subscription, paid monthly

Right now, paid monthly users have access to all visual sequences, customizations, and other features.

$99/year subscription, paid yearly

This subscription tier has the same features as the monthly one. But if you sign up for this plan, you get one month of premium access for free.

$299/lifetime, paid once

Pay once, and receive access to all of SYQEL's current and future features forever.
No matter where you advertise, remember this story.
You don't have to tell it all in detail, all the time. But within it is what SYQEL does, who would use it, and why on earth they'd pay money for it. (And exactly how much they'd pay for it.)
Remember to use nice visuals, too. But we'll get to that later.
Now let's find our target audience.
A "target audience" is not your whole customer base. It's the people who are the most likely to buy the product. These are the people you'll focus most of your advertising efforts on.