Use this music enhancing app to flex, and I personally guarantee you'll always have control of the queue.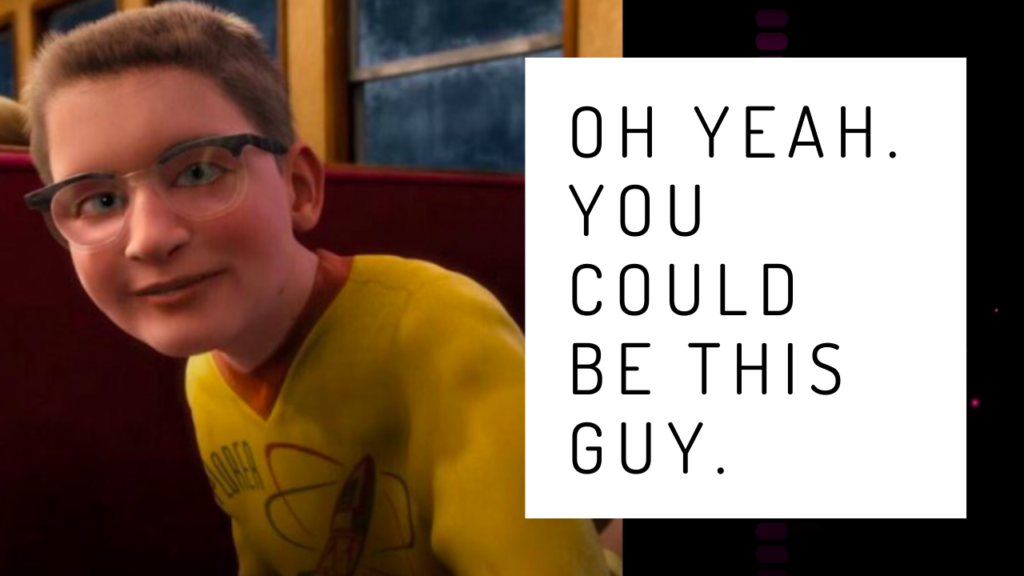 Would I say I'm a control freak? No, I wouldn't — except when it comes to who has control of the aux cord.
But how could I not be? Play the wrong song, and you'll ruin the vibe in the car, room, and/or virtual get together. And frankly, I didn't sign up to have my vibe killed by the one person in the squad who means well, but doesn't understand that you can't play the same ten songs you've been listening for the past year.
So, what am I to do? My musical taste is great, and that's undeniable. I've curated specific playlists according to specific situations, sober or otherwise. But that's just not enough to have reign over the queue anymore.
I had to elevate the experience. And I did, using visuals.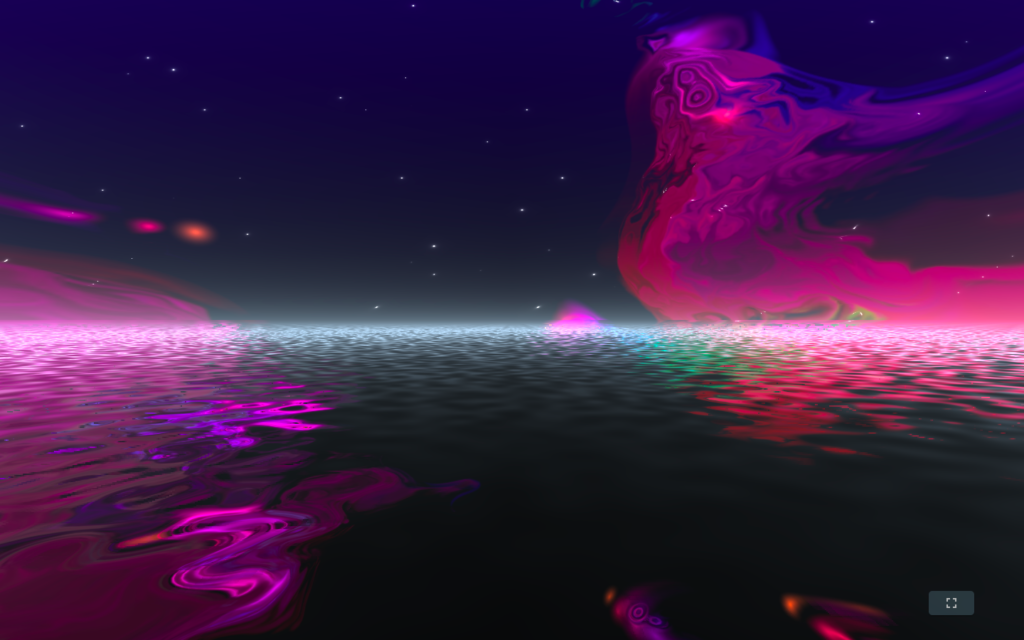 If you had to put an image to my EDM playlist, it would look something like what you see above. And that is a compelling thing.
With the SYQEL music visualizer, you're bringing a whole new element to the vibe session. It reacts to your music, and paints what your songs look like.
The trippy visuals are exactly what was needed to engage all the senses when you're listening to music. And I brought that to the table. Now, everyone is so impressed with this piece of music enhancing genius that my fire playlists are all that come out of the speakers.
Okay, sometimes I take requests. What good house DJ shuts down everyone? But, when it comes to wanting to hear something new so badly, and in a new way, I get to put it in.